We allow up to 45 minutes for a session at Baby Spa Australia, which includes:
Calming music is played to maintain a relaxing environment. We limit the amount of people in the room so baby is not overwhelmed. Parents are also given opportunities during the session to feed or change baby if required. We teach massage techniques to parents, listen to their queries and answer any questions that they may have.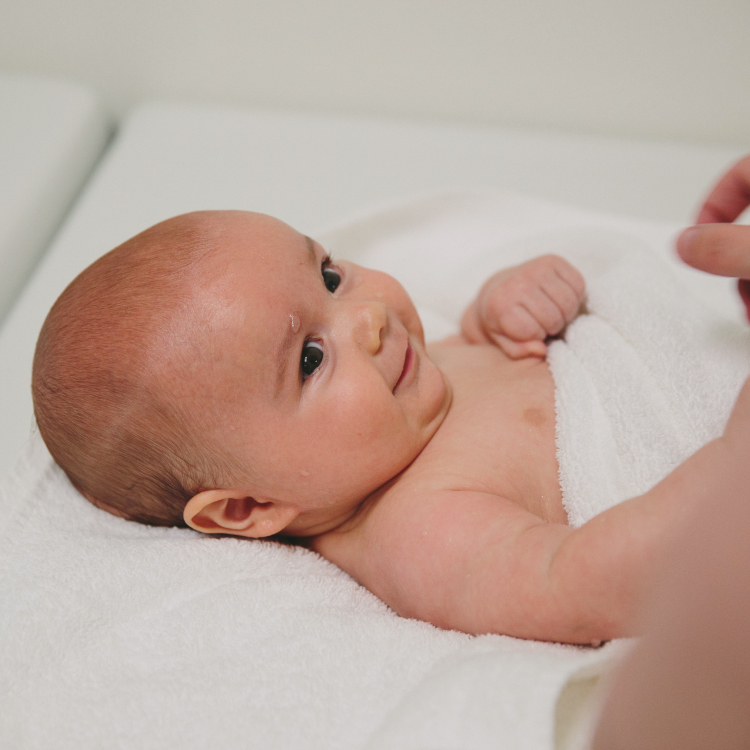 Our staff are comprised of midwives, neonatal nurses and massage therapist, many of which are parents themselves.
We believe that experienced, nurturing hands are a core requirement for offering exceptional service.
We encourage parents to ask questions as we want them to be comfortable, relaxed and informed.
We are highly trained to read your baby's cues, ensuring that they are not over stimulated and give bubs the comfort and support they need to enjoy their session.
Experience the benefits today.
Book in for a Hydrotherapy and Massage session to experience the benefits of our ground breaking technique that promotes healthy development of babies.